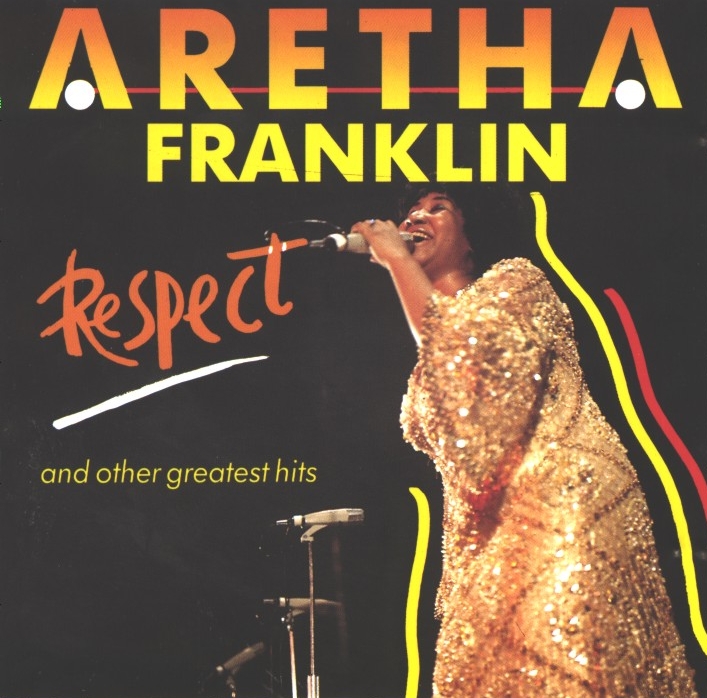 cwww.copertinedvd.org
Aretha Franklin sang it best in her 1967 hit, Respect. As her song continues to fill the minds and lips of the world (especially mine all day today), Aretha made us realize that we should demand our respect. But as important as it may be that we are given respect, it's important that we give it as well.
For Example, Hiring Managers spend hours of their time preparing to find their next future employee. Hiring managers show their respect by taking time out of their day to meet you, dressing up for the interview, and listening carefully to what you have to say during the interview process. They even will do their best to provide timely decisions to you so you know where they stand in the hiring decision. Let's return that respect to the Hiring manager. Below, you will find a few ways how you can show your respect to the hiring manager.
R- Remember your job experiences. Most questions you will be asked will be situational or behavioral based questions. It's important to know and be able to communicate what you have been doing in the last few years.
E- Educate yourself on the company and its mission. Provide the skill sets you can bring to the table to benefit the company
S- Suits are preferable, so invest in a nice suit. Dress for the job you want, not the job you have.
P- Prepare before the interview. Set your clothes out the night before and do a mock interview with a friend or mentor.
E- Early to bed, early to rise! Make sure that you are well rested and ready to make an impact in your interview
C- Come prepared with good questions. You're interviewing the company just as much as they are interviewing you.
T- Timeliness is key. Arrive 10-15 minutes before your interview.
Now you are ready to "Sock it" to the hiring mangers by showing your respect. (Sock it to me, sock it to me, sock it to me…… A little respect. Hopefully, you now have this song stuck in your head just like me) Good Luck!